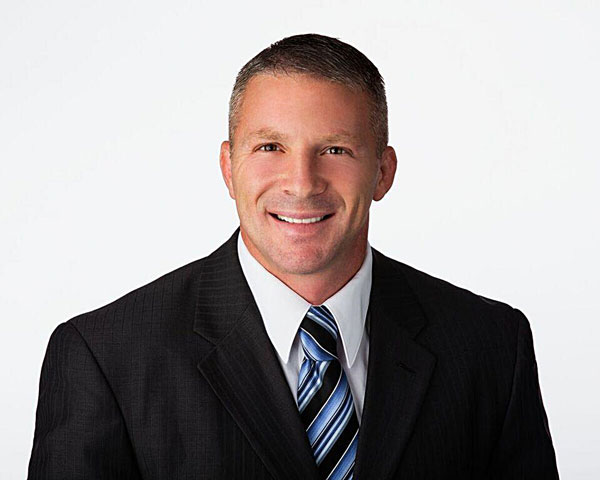 Dr. Mike Mason
Owner, Chiropractor
Dr. Mike Mason opened his Chiropractic office in Bridgeport, WV to help people live more healthy and pain-free lives. Dr. Mason attained his undergraduate degree in Exercise Physiology at West Virginia University. He then moved to Marietta, GA. to attend Life University, where he earned his Doctorate in Chiropractic, as well as his certification in Physiotherapy. Doctor Mason worked for two successful Chiropractic offices in Georgia and Pennsylvania before opening his office in Bridgeport in 2002.
Dr. Mason is originally from Williamstown, WV. He currently resides in Bridgeport with his wife, Natalie, and two children. Dr. Mason brings with him a skillful approach to treating many common spinal-related problems and over the past 13+ years, has helped thousands of people recover from various musculoskeletal problems. Having been a former WVU athlete, where he was a 2-time All American for the Mountaineer Wrestling Team, Dr. Mason also understands the special needs of athletes and sports-related injuries. His state-of-the-art facility allows Dr. Mason to utilize his impressive understanding of the spine and spinal-related disorders, and his certifications in physiotherapy and exercise physiology.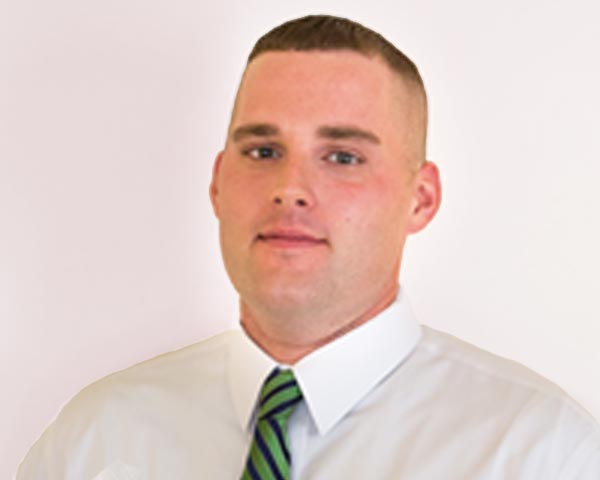 Dr. Kyle Hart
Chiropractor
Dr. Kyle Hart is a native of southwest Virginia. He was born in Bluefield, WV and raised in Richlands, VA. After graduating from Richlands High School in 2005, Dr. Hart went on to become a 2007 graduate of Southwest Virginia Community College, 2010 graduate of Liberty University and a 2014 graduate of Palmer College of Chiropractic-Florida in Port Orange, Florida. While at PCCF, he was an active participant in the Palmer Florida Outreach Clinics in central Florida. He was also involved in treating patients ranging from athletes to newborns. Before joining The Chiropractic Care Center, Dr. Hart worked in southwest Virginia and southern West Virginia as a chiropractor. His mission is to help as many families as possible express health to their fullest potential. In his spare time, Dr. Hart enjoys fishing, hiking, weight training, and volunteering in the community.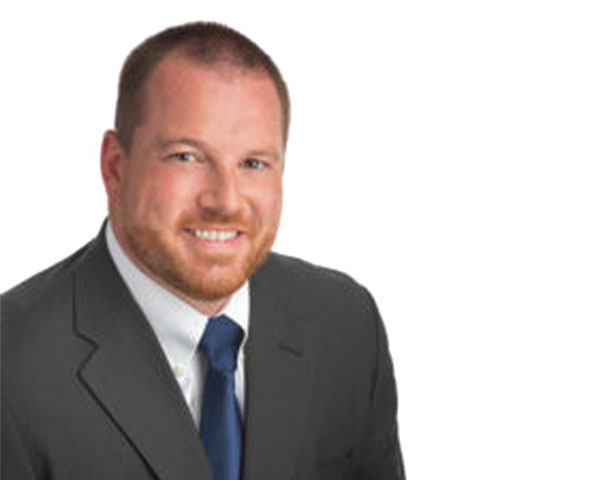 Dr. Craig Kelley
Chiropractor
Dr. Craig Kelley grew up in Nutter Fort, WV and graduated from Robert C. Byrd High School in 2001. During his years at RCB, he played baseball and golf and was also a member of the National Honor Society and Student Council. Dr. Kelley graduated from West Virginia University in 2005 with a B.S. in Exercise Physiology. He then attended Palmer College of Chiropractic Florida in Port Orange, FL, graduating with a Doctorate of Chiropractic in September 2009. Dr. Kelley is also Board Certified in Physiotherapy.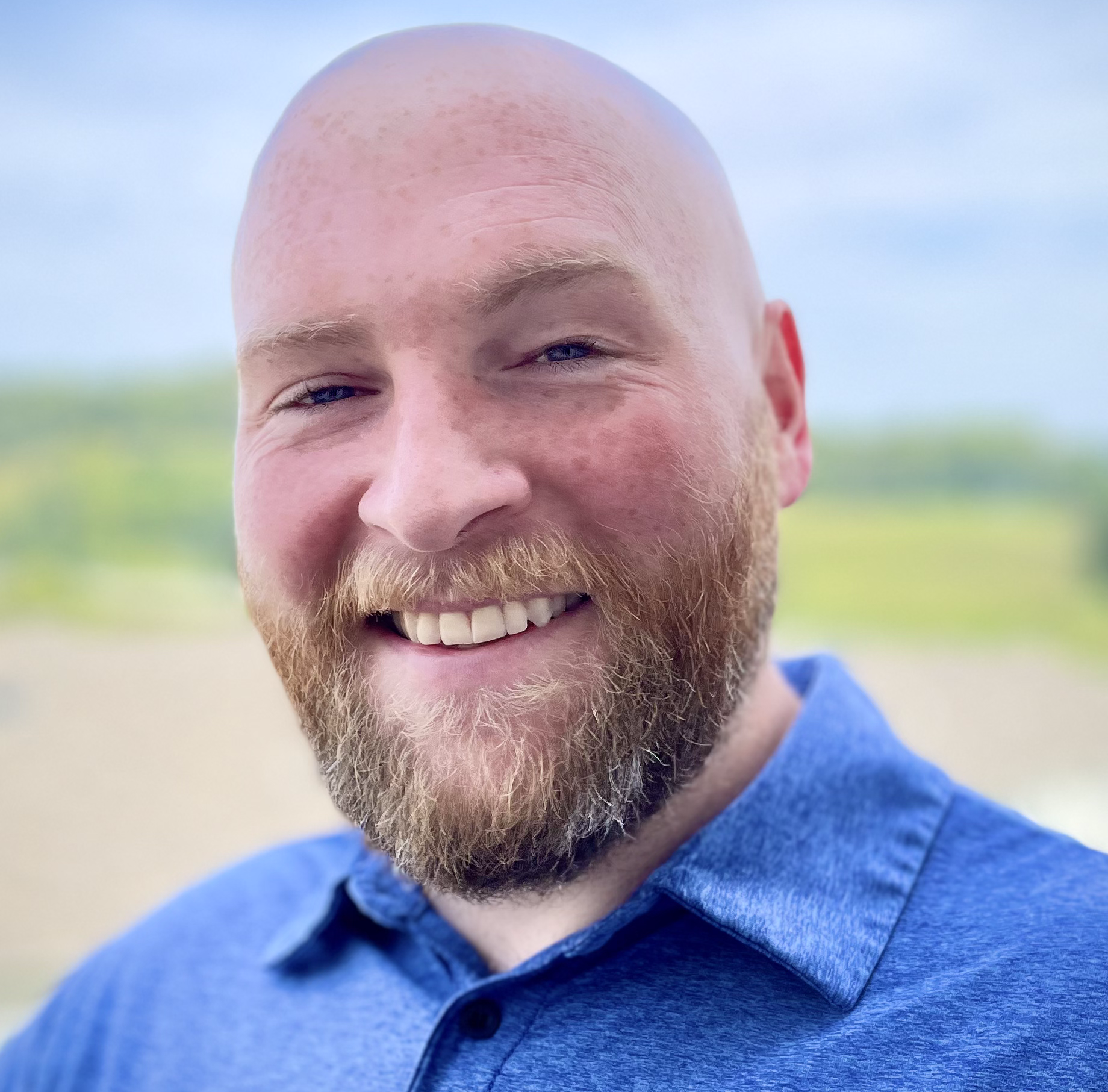 Dr. Gregory Crickard 
Chiropractor
Dr. Gregory Crickard. was born and raised in Bridgeport, WV where he graduated from Bridgeport high school. He went on to graduate from Fairmont State University with a B.S. and M. Ed. in Exercise Science, and later earned his Doctorate of Chiropractic from Northeast College of Health Sciences. Dr. Crickard and his wife Tori are avid exercise and outdoor enthusiasts. They currently reside in Bridgeport and are expecting their first child in the fall of 2022.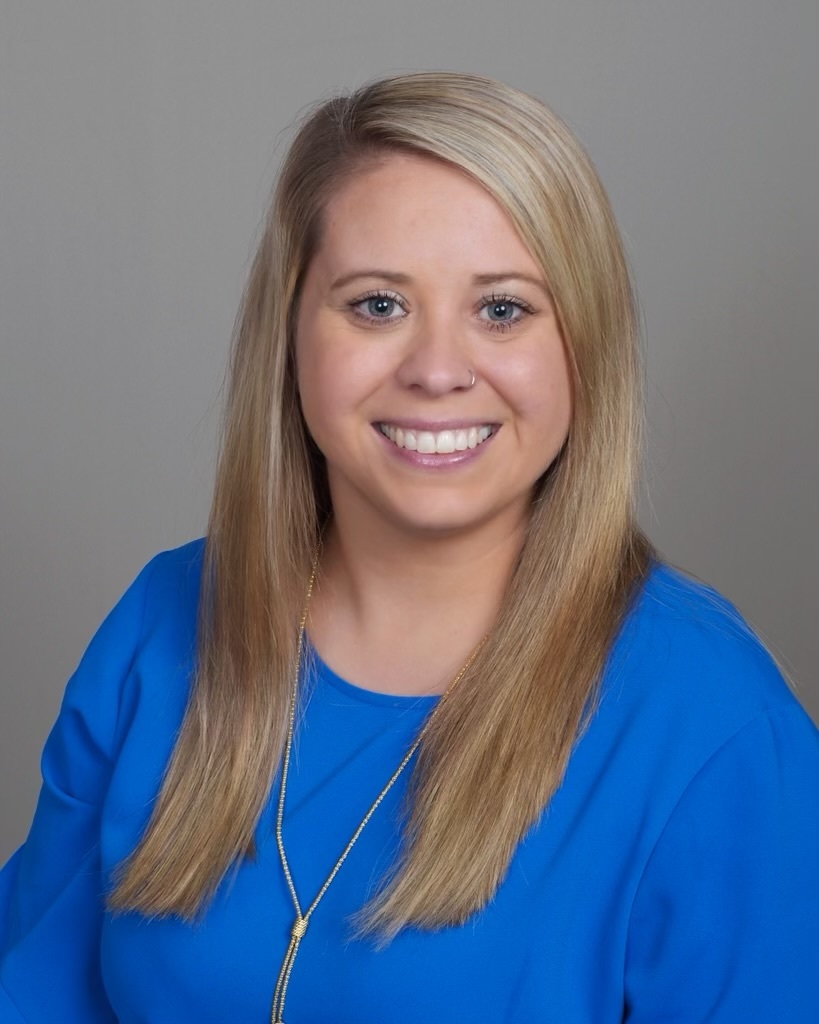 Dr. Kelsey Martin
Chiropractor
Dr. Kelsey Martin is a native of Hurricane, West Virginia.  She obtained her undergraduate degree in Sports Studies/Exercise Science from West Virginia State University.  In addition to her studies, she was a starter for the West Virginia State Softball team as a center fielder and third baseman and received All-Conference accolades while playing.  After receiving her undergraduate degree, Dr. Martin attended Palmer College of Chiropractic in Port Orange, Florida where she received her Doctorate in Chiropractic Medicine in 2019.  Dr. Martin is Board Certified in Chiropractic Medicine and in Physiotherapy by the National Board of Chiropractic Examiners.  Dr. Martin has been the Hurricane High School Assistant Softball Coach for four years.  She attributes her work ethic and discipline to her years of coaching and playing softball.  Dr. Martin loves the outdoors and playing golf in her free time.  Her other interests are watching NFL and WVU Football in the fall and college softball in the spring and summer.  She has an adorable dog named Otis and two nieces that she loves to spoil!
Contact Us To Schedule Your Appointment